Sue Lavender discovered clay in her mid-twenties, after experimenting with a range of art forms. She immediately enrolled for a number of evening courses and has been hooked ever since.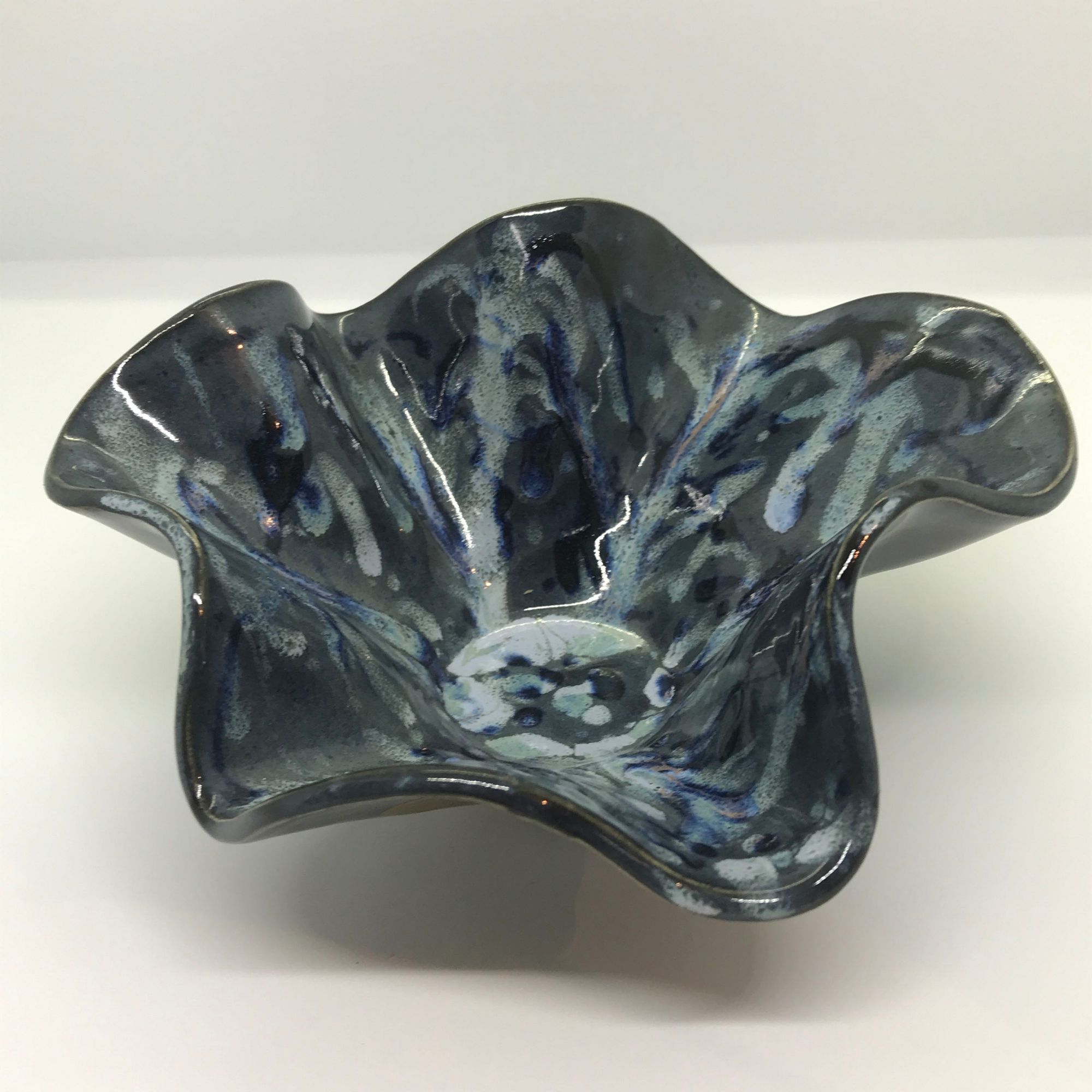 Half way around the world......
In 2003, with her family, Sue moved to New Zealand where she was lucky enough to work with a number of renowned NZ potters.
In 2015, the wheel turned full circle and Sue returned to the UK, setting up her studio at her home in mid-Wales. She has undertaken commissions, exhibited in numerous exhibitions, both in NZ and the UK, and her work is in many private collections around the world.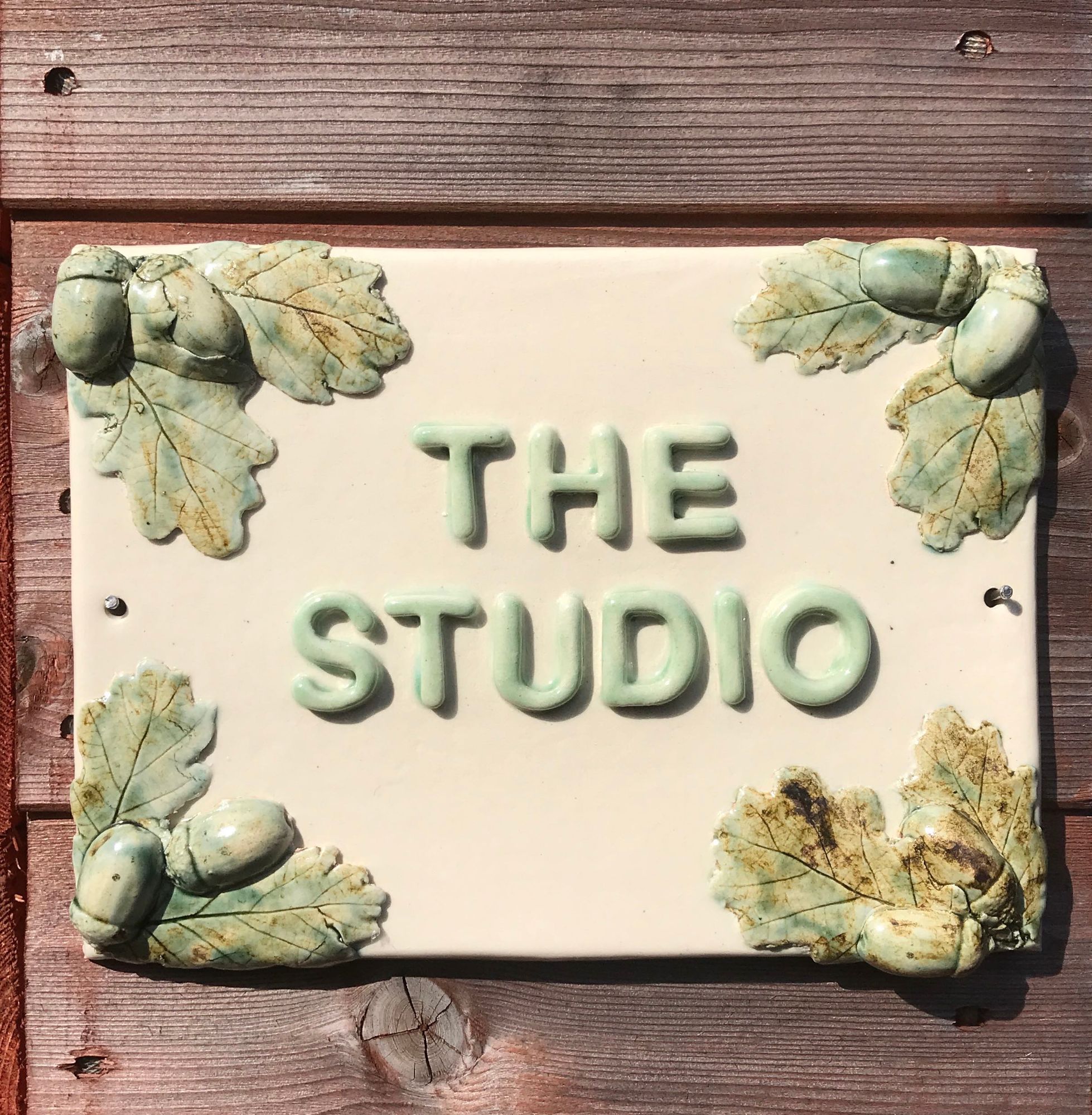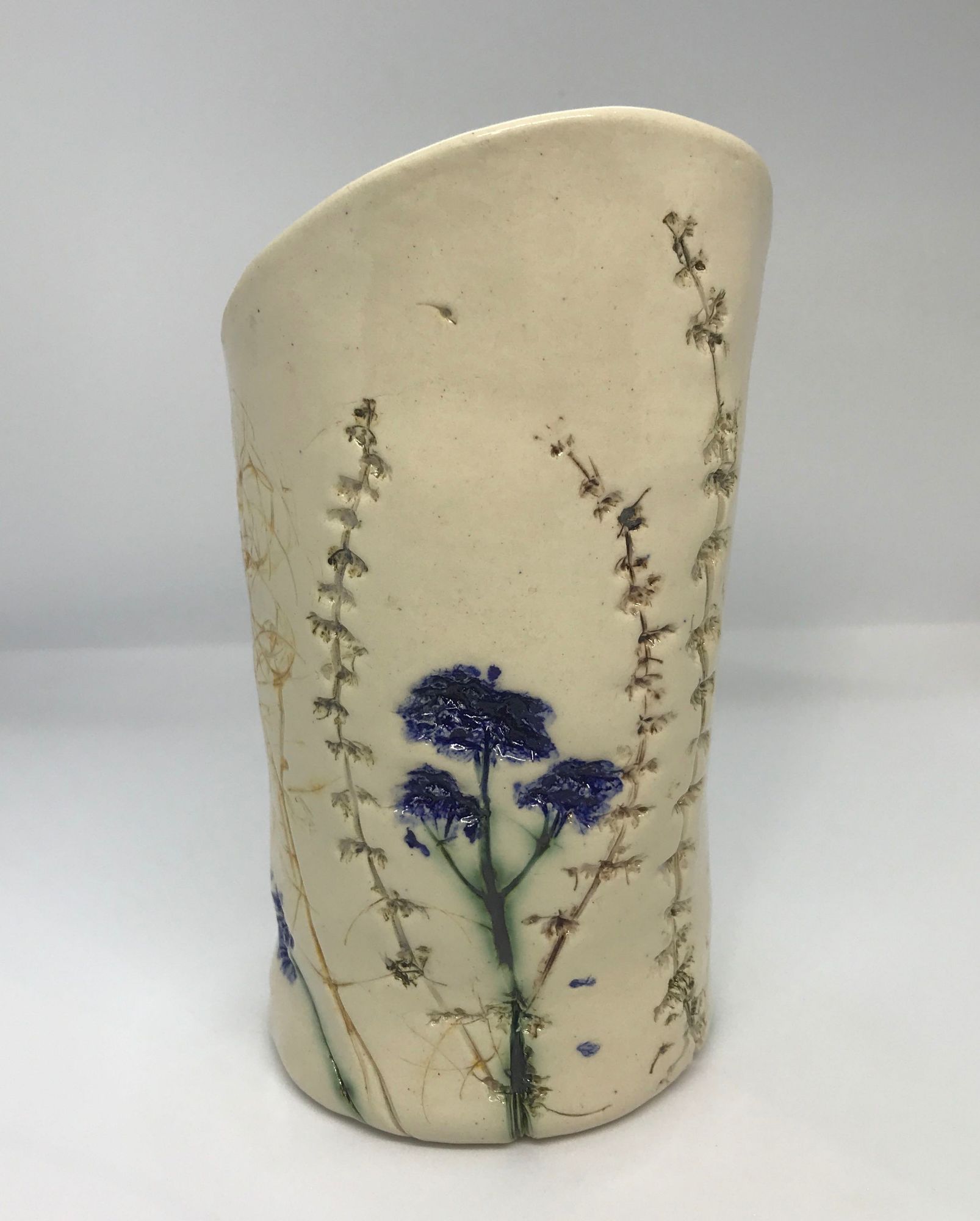 Sue gets her inspiration from nature and many of her pieces are organic in form. She enjoys hand-building and likes to incorporate natural fibres into the clay. Pieces are often finished with earthy oxides. Sue uses stoneware or porcelain clay and fires to over 1200 degrees.